JOIN US ON THIS AMAZING JOURNEY!
Share the experience and be part of this adventure. Follow us on:
Core Team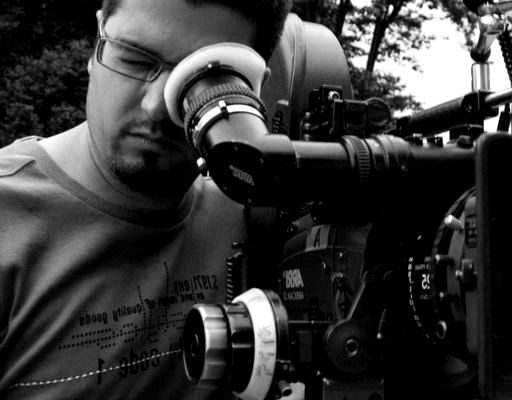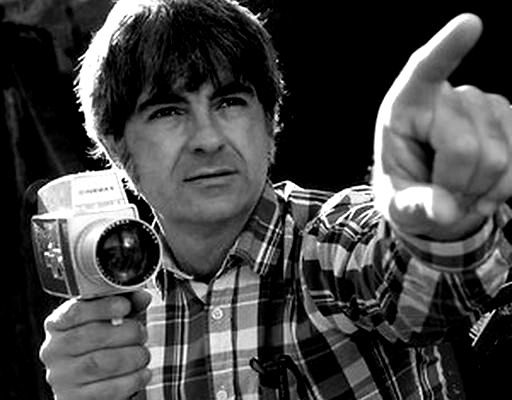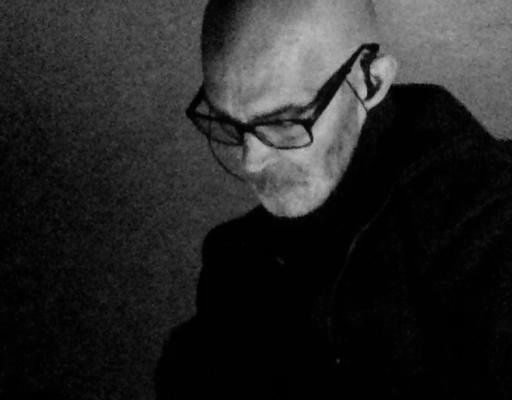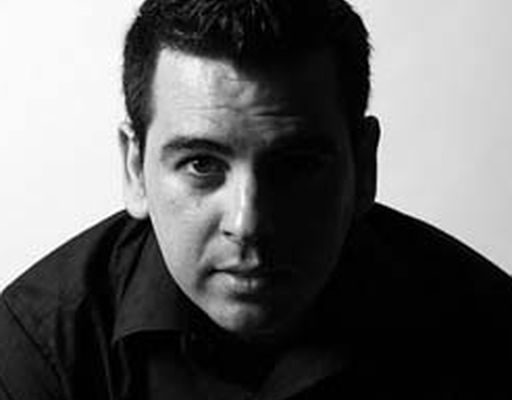 DANIEL JIMÉNEZ
SOUND DESIGN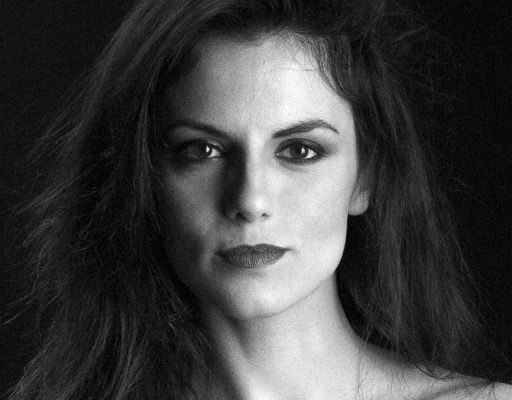 ACTRESS - "Lieutenant Arsys"
ONIRIKAL STUDIO
Onirikal Studio is not just the production company responsible of Caronte. It's a well known 3D animation and visual effects studio responsible of more than 50 feature films and TV and also recognized with numerous awards.
The studio has worked on a large number of international productions, collaborating with another production companies and postproduction studios all over the world: USA, Canada, Colombia, France, Italy, United Kingdom, Belgium, Russia and also for relevant clients such as Free Scoot (Ridley Scott), FOX International (Los Angeles), BBC, SONY Music, Participant Meida, Mediaset, Atresmedia, Filmax, Molinare, Nestle, F.C. and more.
Caronte is the first 100% Onirikal Studio's production. A film company commitment for an eye catching cinema, action, science fiction and a great script full of meaning and passion.
Luis Tinoco, scriptwriter and director of Caronte, started with 3D animation and visual effects more than twenty years ago. Luis have supervised the visual effects of more than twenty feature films and worked on more than fifty titles for cinema and TV. Some of them are remarkable Hollywood productions such as Interestellar by Christopher Nolan (Best Visual Effects Oscar Award winner film) or Hercules by Brett Ratner.
Nominated in 2009 for his 3D animation short film Malacara at the Goya Awards and Gaudí Awards as director and writer of the project.
AWARDS
Audience Award  - Fantasy and Scifi festival - CollFest 2017
Jury Special Mention "Best Visual Efects"  - Fantasy and Scifi festival - CollFest 2017
Best Visual Effects  - Film Festival Fantastik Granollers 2017
Best Shortfilm  - International Shortfilm Festival FICCION-20 2017
Best Cinematography  - International Shortfilm Festival FICCION-20
Audience Award  - Girona Fantastic Week, ACOCOLLONA´T 2017
Best Shortfilm  - FIC FAN FEST 2017 (Mar del Plata Fantastic Film Festival) 
Best Script  - FIC FAN FEST 2017 (Mar del Plata Fantastic Film Festival) 
Special Mention  - FIC FAN FEST 2017 (Mar del Plata Fantastic Film Festival) 
Some Provisional Numbers…
Social Network Followers
562
Official Festival Selections
18
CARONTE CREDITS
Written/Directed
Luis Tinoco
Director of photography
Pablo Burmann
Film Editor
Frank Gutierrez
Original Music
Arnau Bataller
Sound Design
Daniel Jimenez
Art Director
Eva Morales / Julia Cabeza
_
CAST
Melina Matthews........................Lieutenant Arsys
Mia Lardner.................................................Debbie
Oliver Lardner.............................................Nicholas
Gary Lewis......................................................Doctor
Ana Tinoco..................................................Nurse #1
Irene Gómez................................................Nurse #2
_
CREW
Line Producer …............................................................................Irene Camposo
First Assistant Director ..................Alberto Pérez-Mora / Pedro Gonzalez Kuhn
Production Assistant …....................................................................Adrián Calzón
Camera A..............................,,,..........................,,,,,,......................Pablo Burmann
Camera A assistant ….........................................................................Gulçin Bekar
Camera B/DIT....................................................................................Ramon Rosa
Camera B assistant …......................................................................Helena Jurado
Ronin Stabilizer …................................................................................Albert Bové
Direct Sound …..............................................................................Daniel Jimenez
Direct Sound assistant....................................................................Eloy Rodríguez
Spaceship Set................................................................................Luis Tinoco Caro
Wardrobe......................................................................Dori Pineda / Julia Cabeza
Hair Stylist/Make up................................................Yolanda Pairo / Joss Parraga
Make Up FX...........................................................Sonia Torres / Aitor Rodríguez
_
Visual Effects by ONIRIKAL STUDIO
VFX Supervisor.............................................................................Luis Tinoco
3D Artists................................................Jaume Campos / Jordi Garcia
Junior 3D Modelers …..................................Pol Soler / Ekaitz Peinado
Compositing …...................Luis Tinoco / Marc Valero / Anna Mejuto
Concept Artist …...................................................Eva Morales / Diego Latorre
_
Post production Services by Eclair Spain
Managing Director...................................................... Ángel Martín
Creative Supervisor............................................. Jordi San Agustín
Technical Director.......................................................... Willy Nuez
Color Grading............................................................... Diana Cuyàs
Post Production Coordinator...................................... Marta Morales
Conform............................................................... Alexandre Hurtado
Deliveries QC.............................................................. Corali Boïgues
_
Re-recording Mixer ..................... Daniel Jiménez / Ricard Galcerán
Sound FX Editor...................................Jaume Duque / Cora Delgado
Sound Editor............................................ Eric Berenguer / Nicolás Díaz
Score Mixer ………….....................................................................…....... Marc Blanes
Sound Consultant .............................Tomi Pérez / Shaggy Rodriguez
Dobly Atmos Consultant ...................................................Jaume Puig
Trailer Music .............................................................................. Lucas Peire
Distribution ........................................................................... Selected Films
_
THANKS
Dolby
Polford
Eclair
Ajuntament de Mataró
Tecnocampus Mataró-Maresme
Gemma Mateu (Clínica ISSA)
JP Automatismes